The Walnut Creek CD has a number of images on it from the 1980s and this article displays a selection of the Commodore C64 images that can be found on the CD. The quality of some of these pictures is great for this time period and I really enjoyed recovering them.
Directory: /enterprs/c64/gfx/
The images below are contained within the following directory on the Walnut Creek CD and are in either Koala Painter or Doodle format.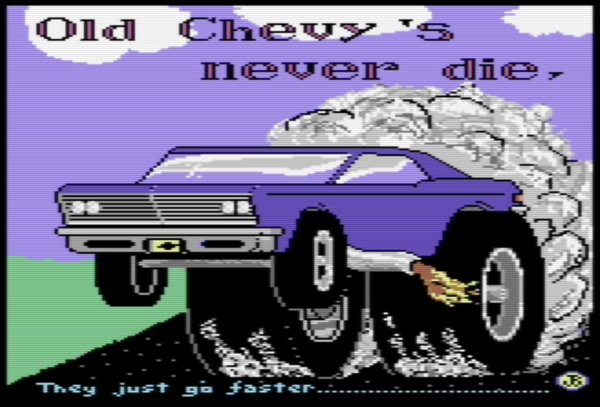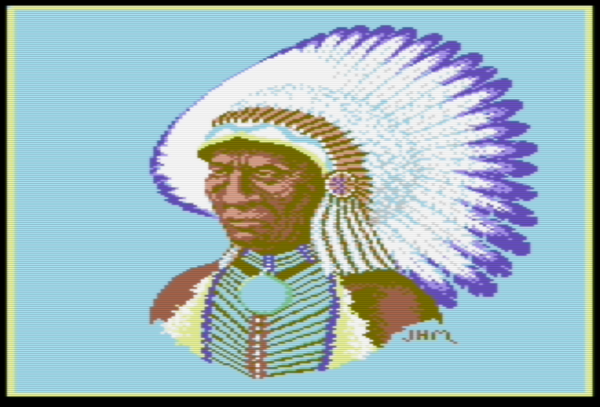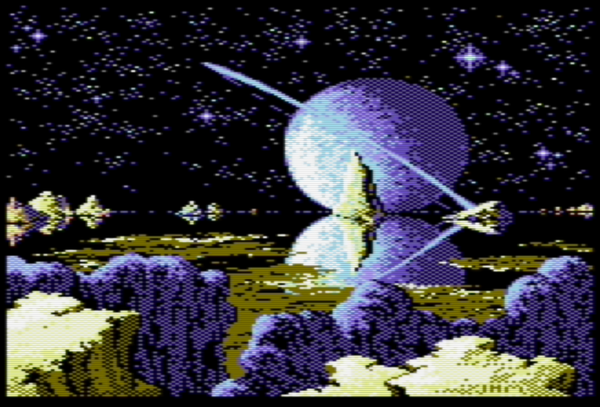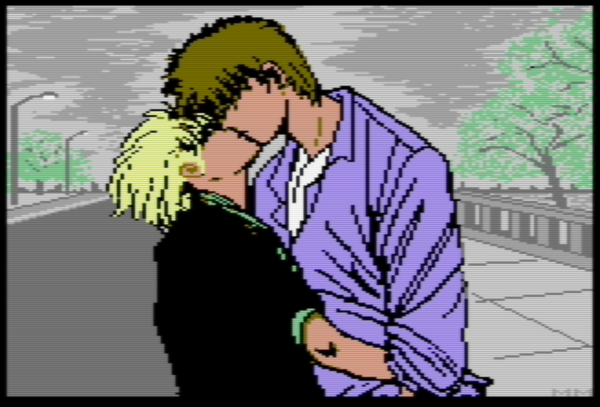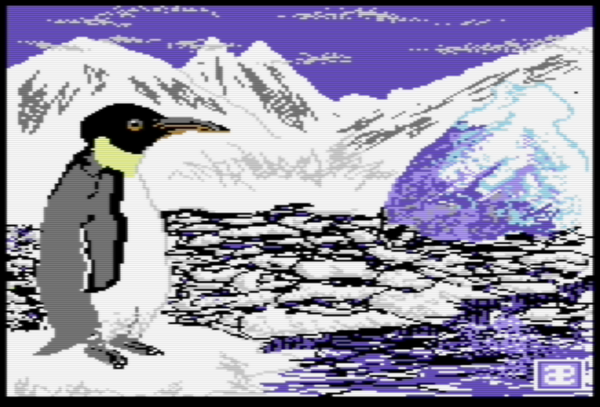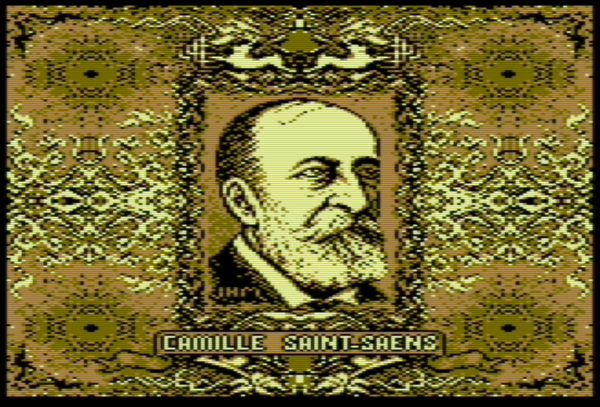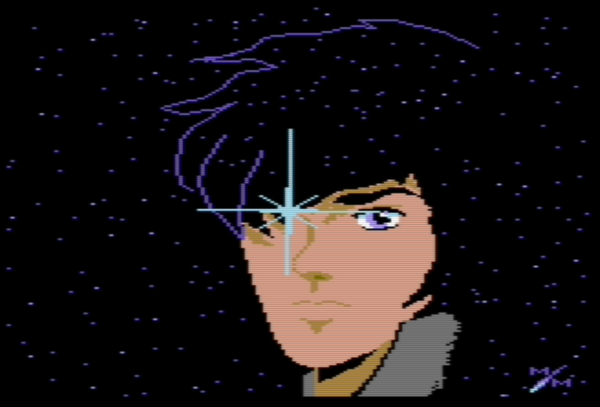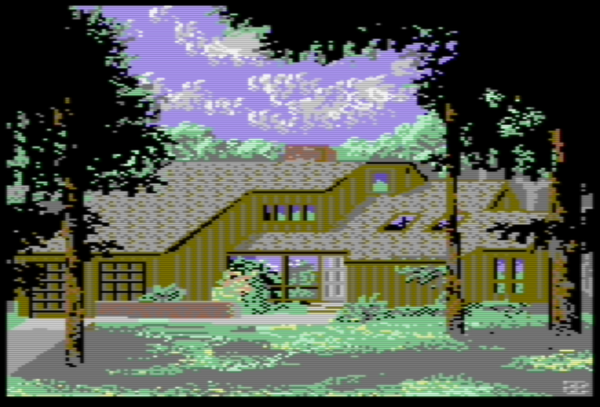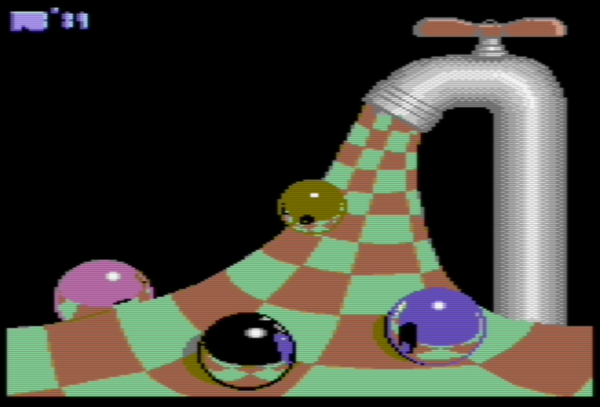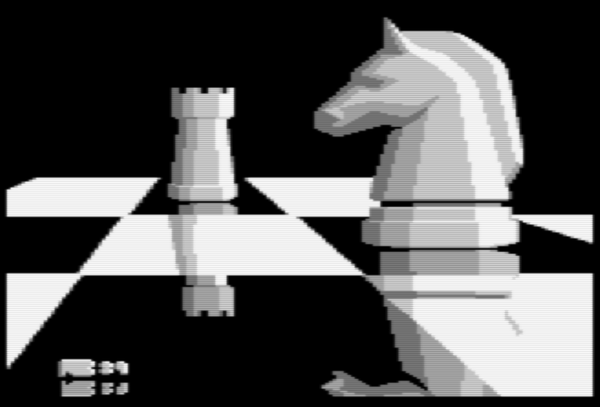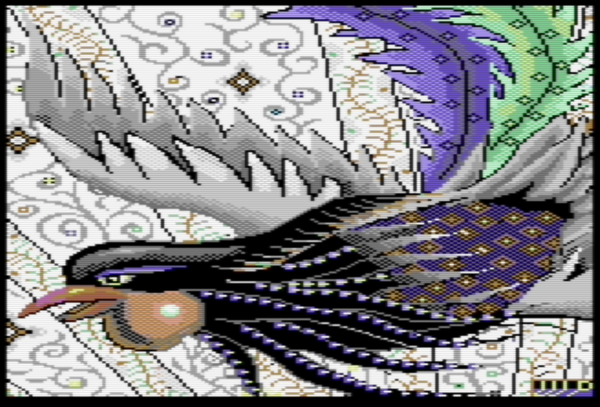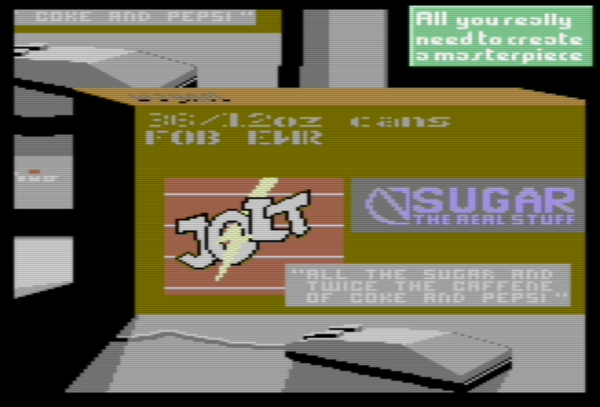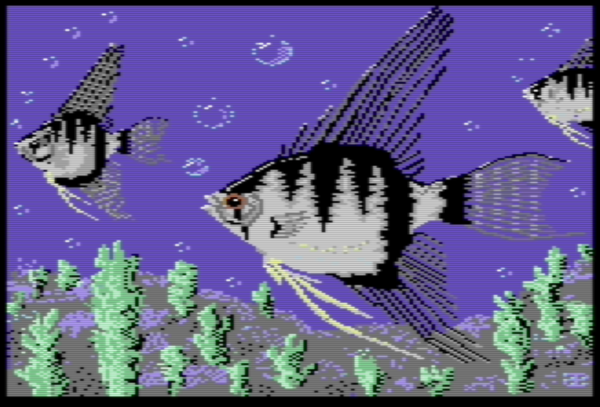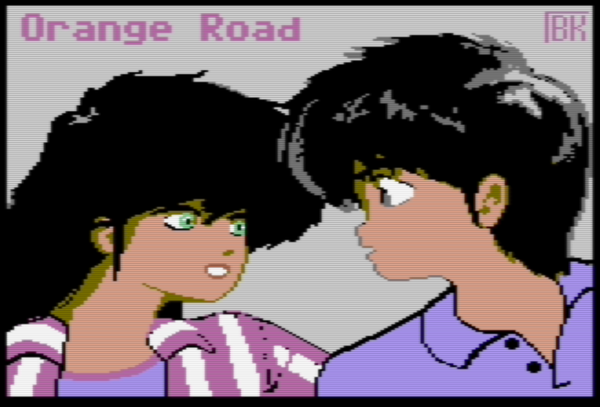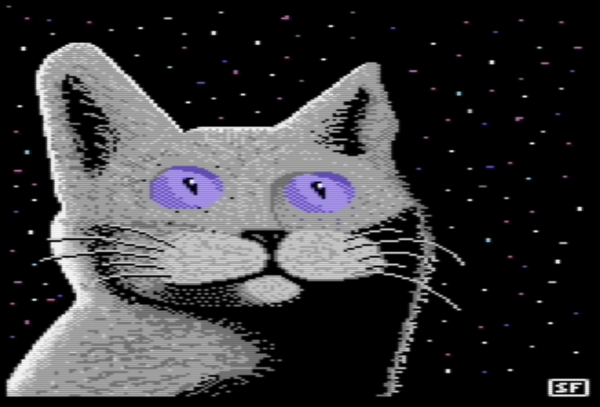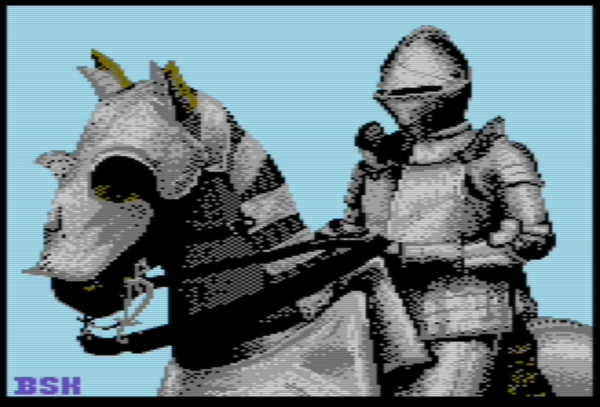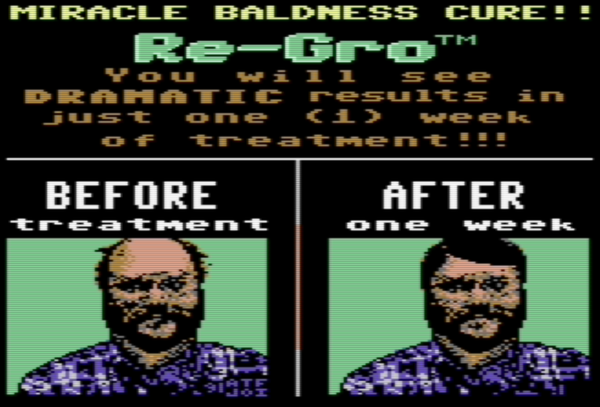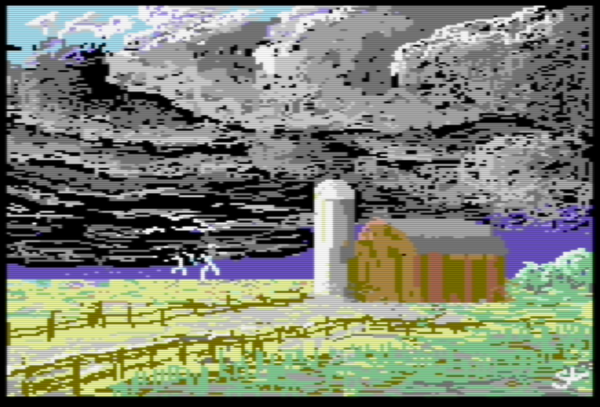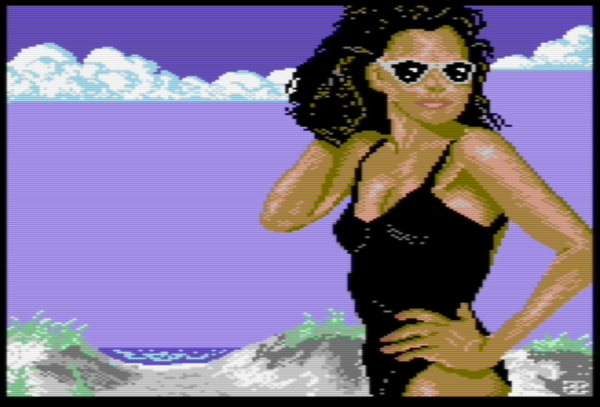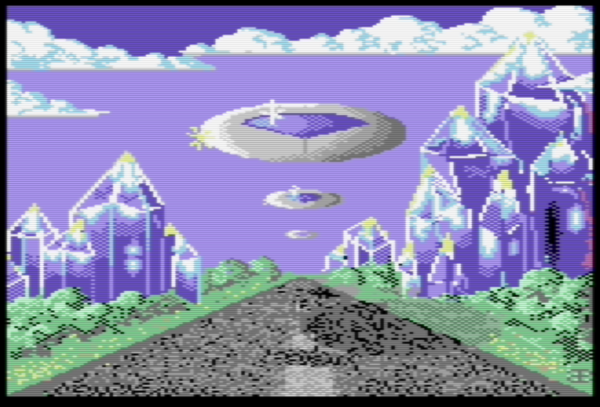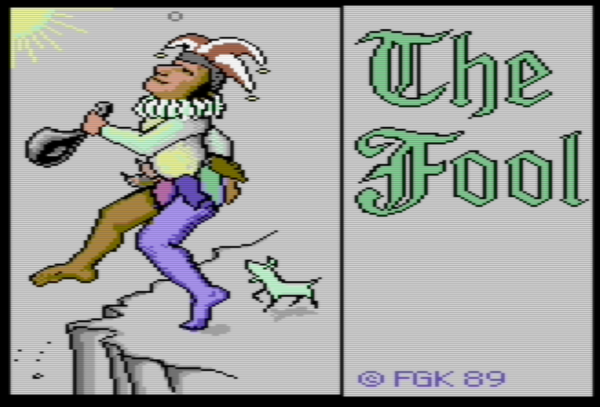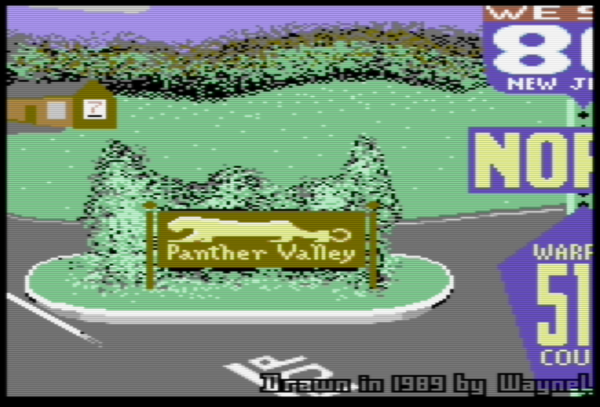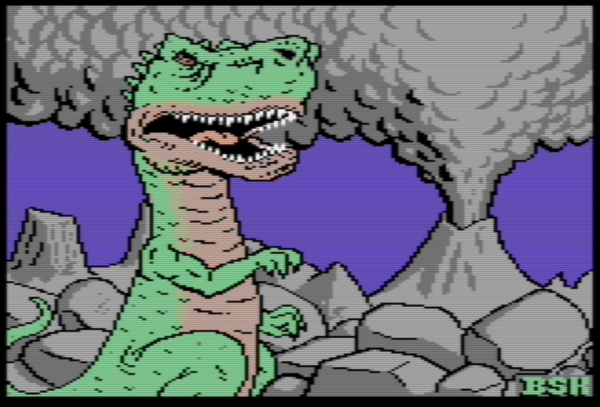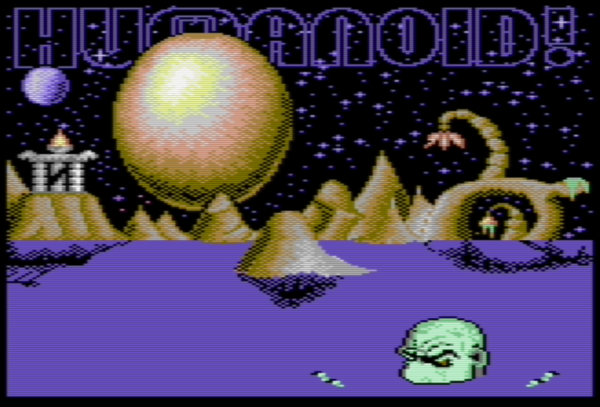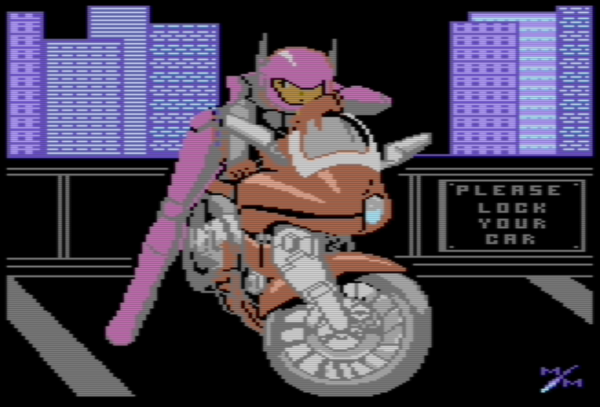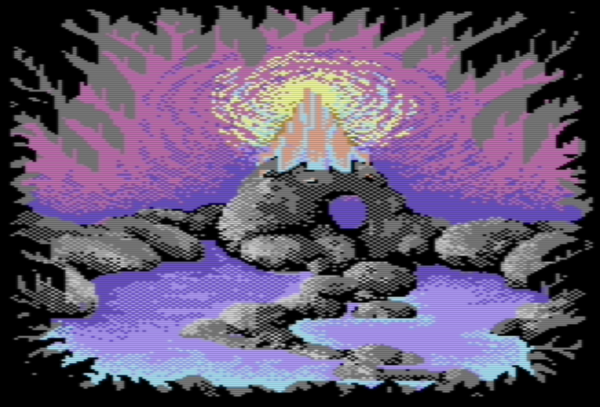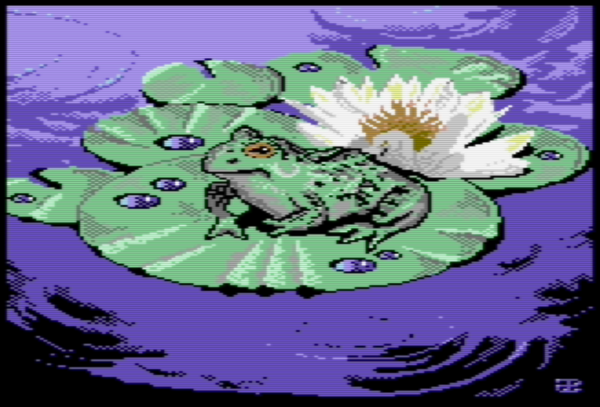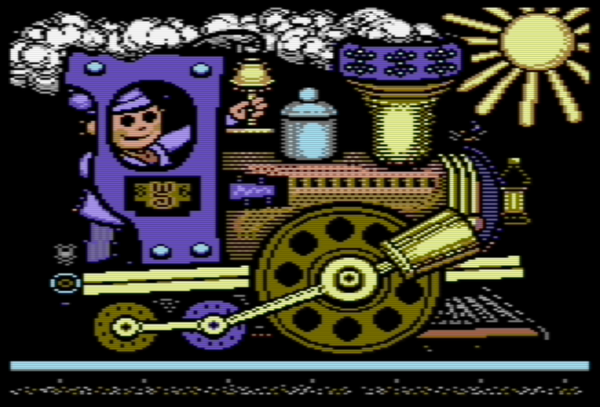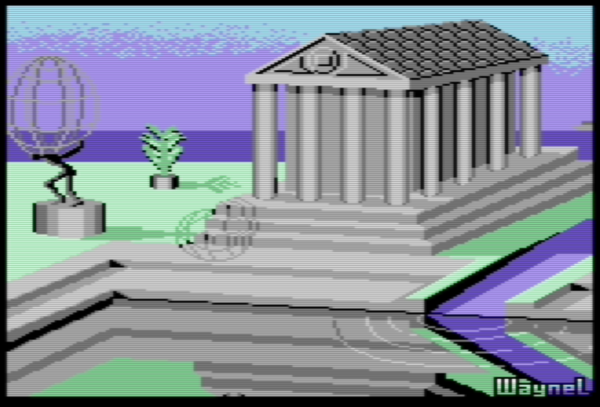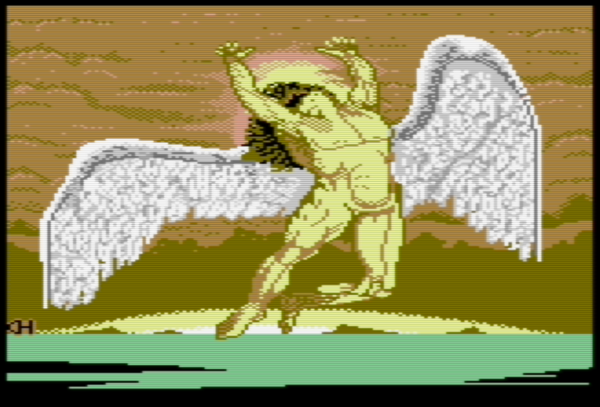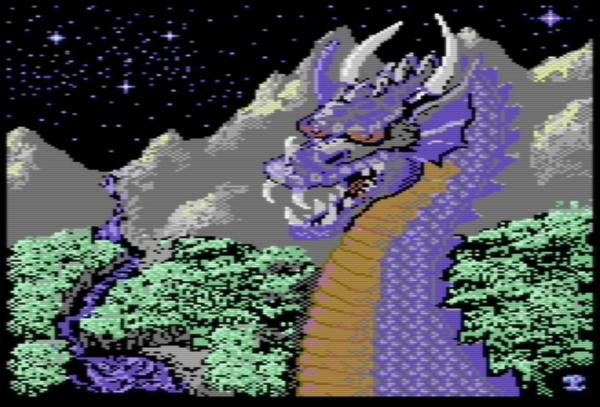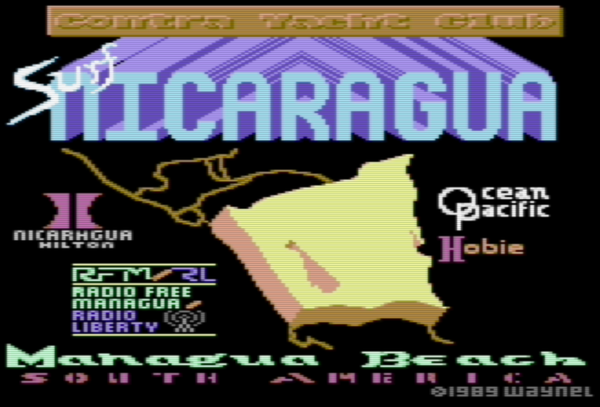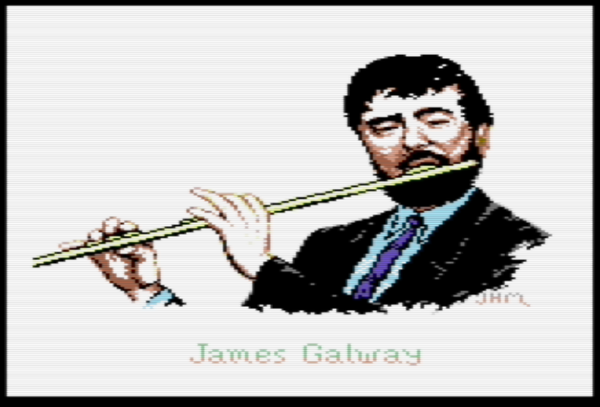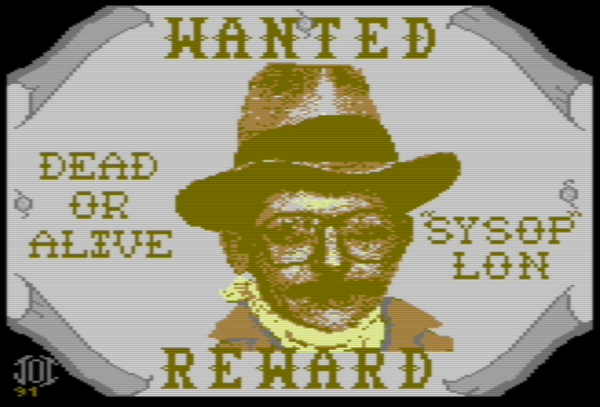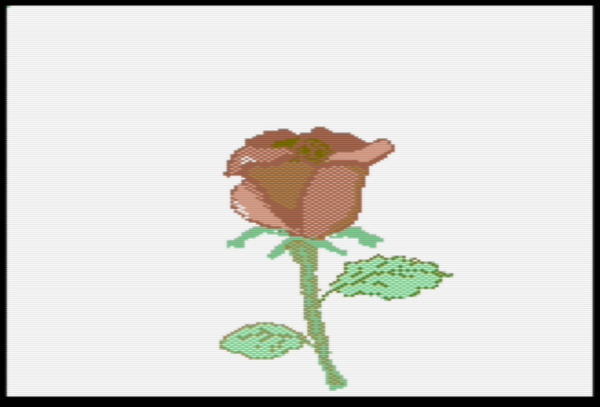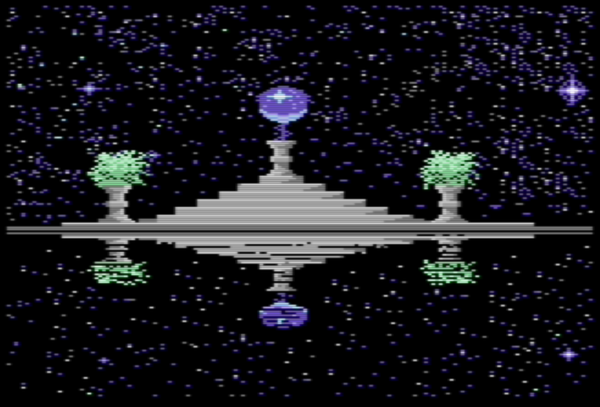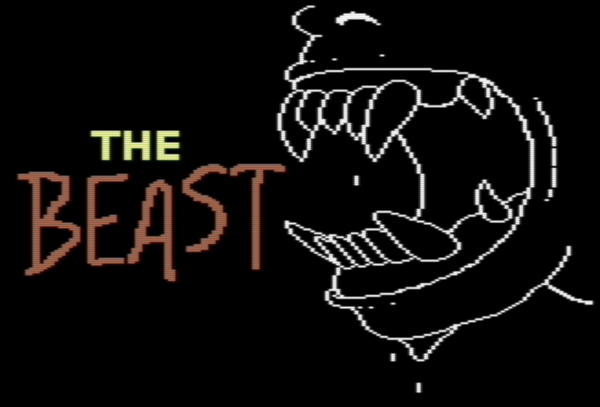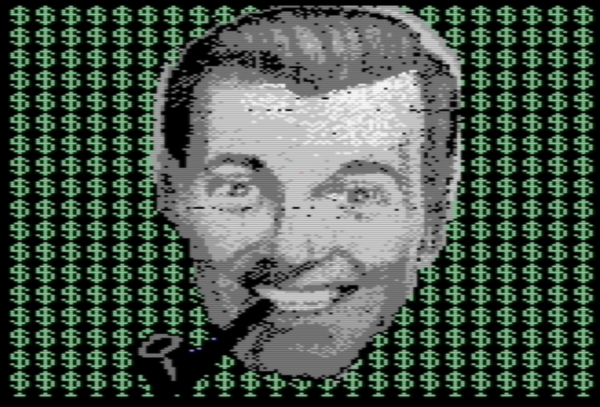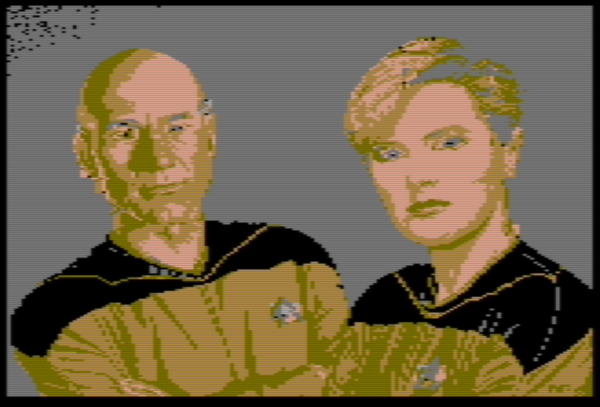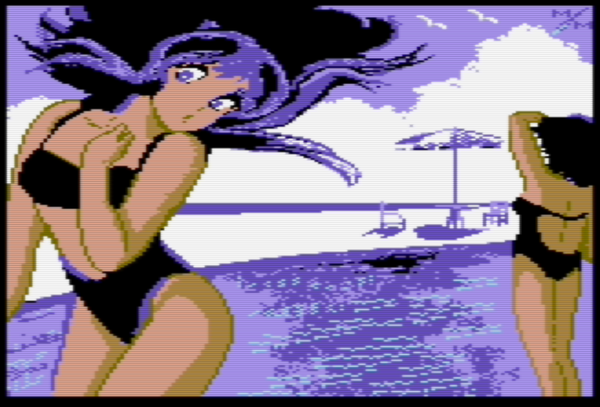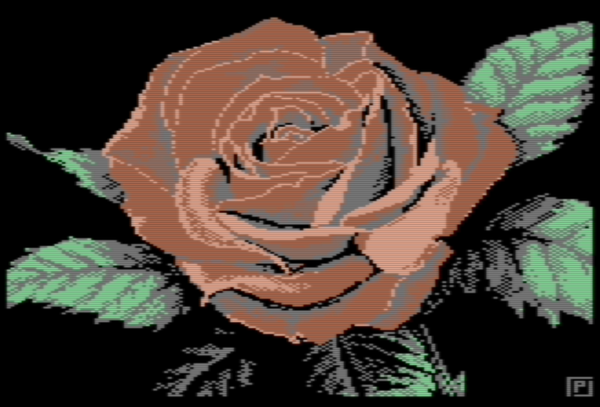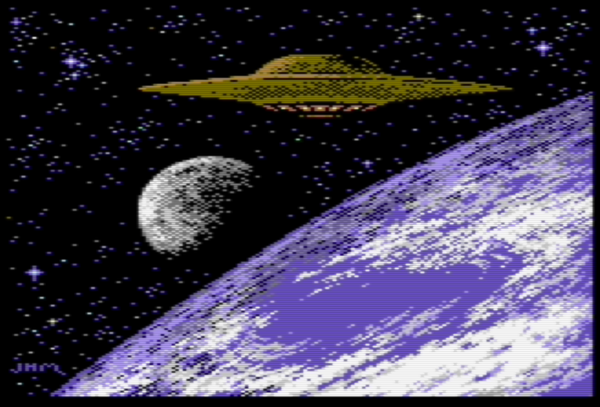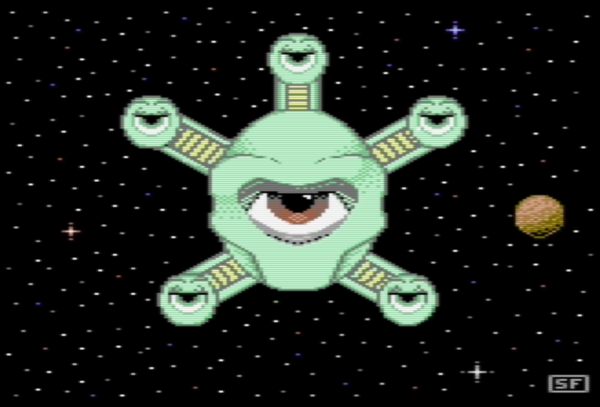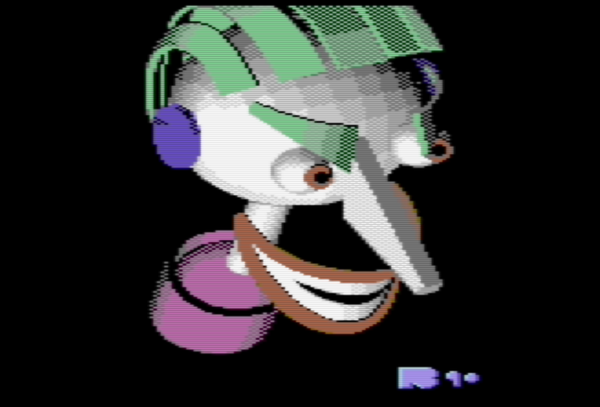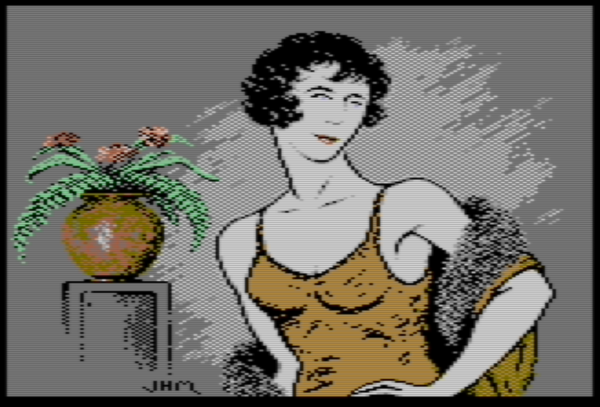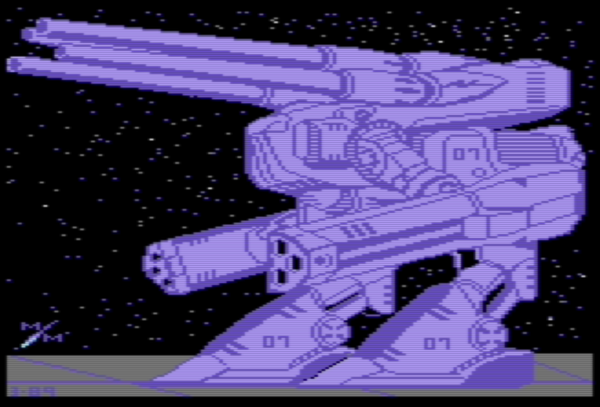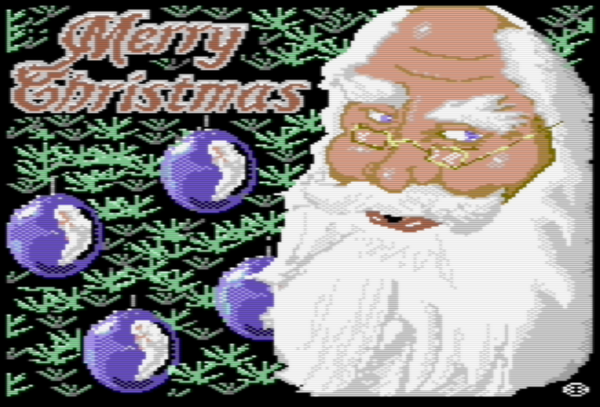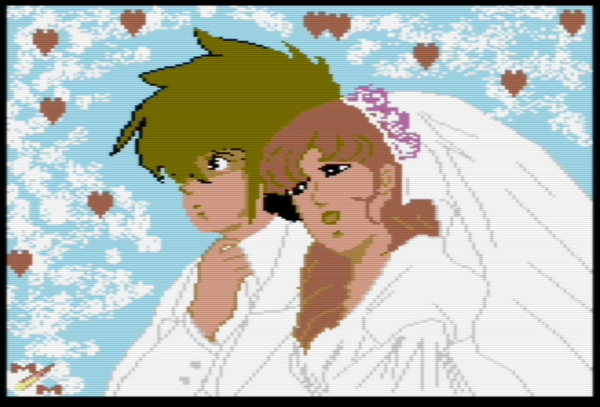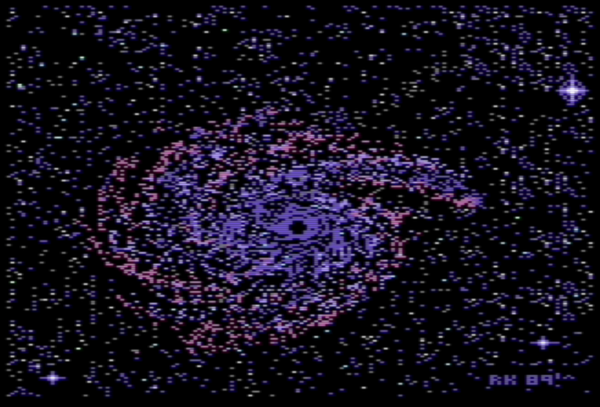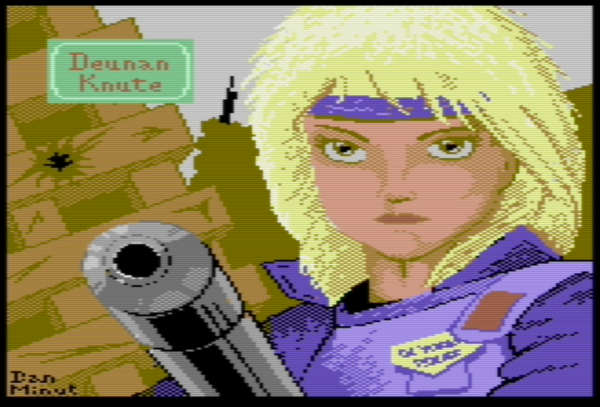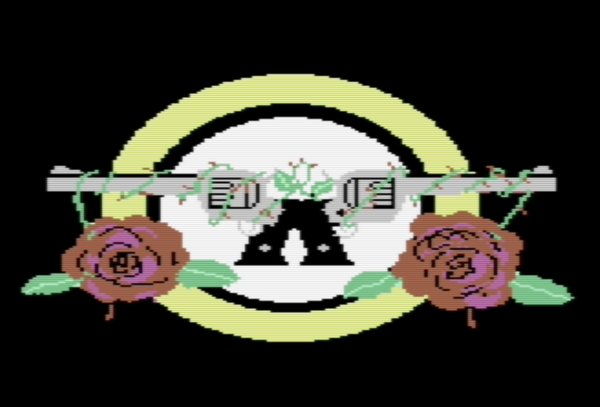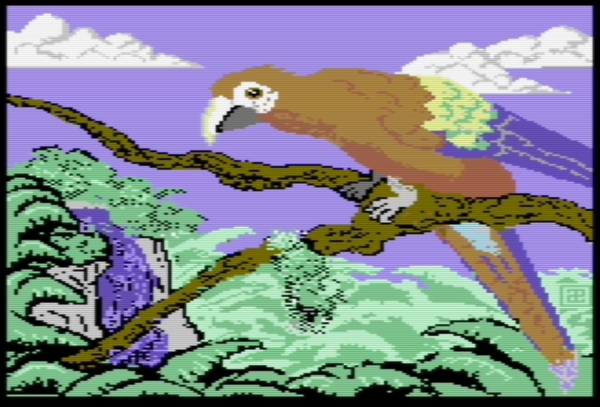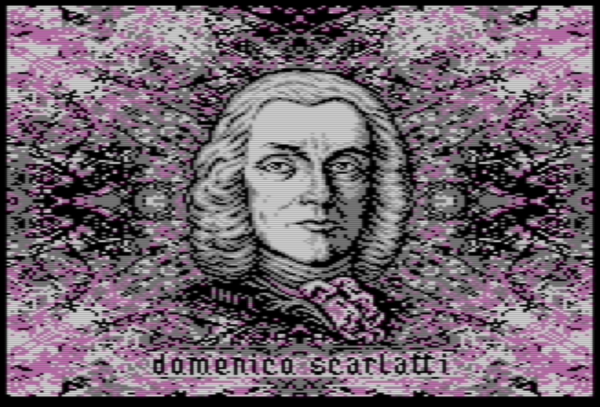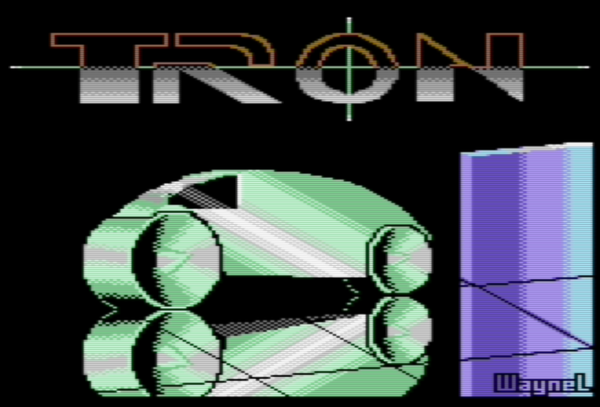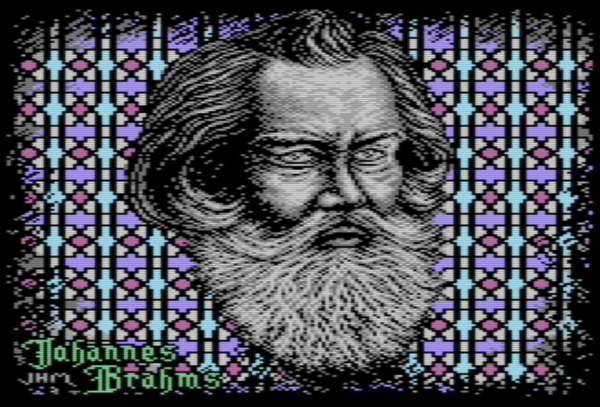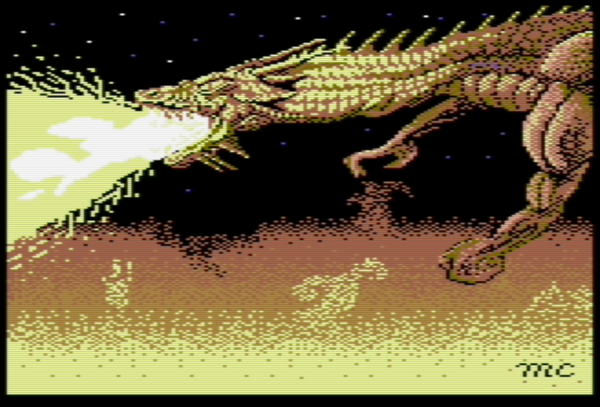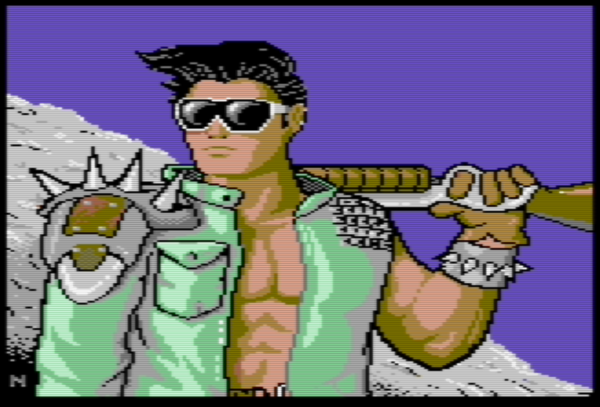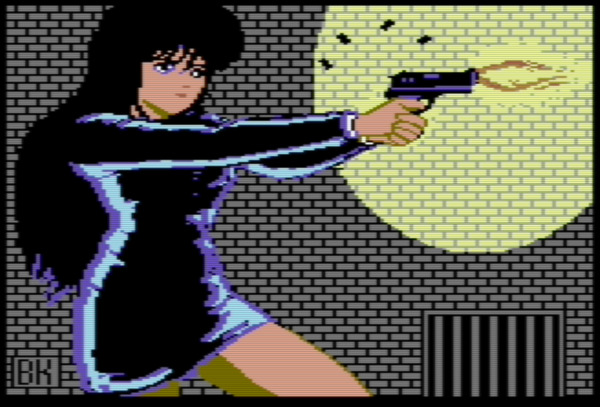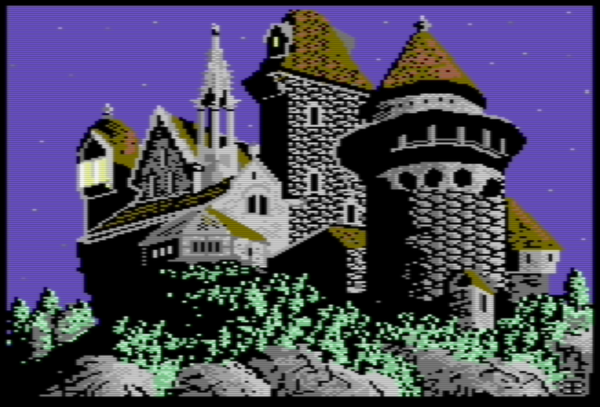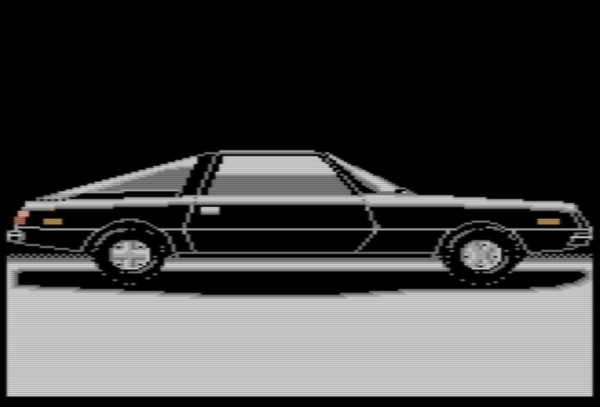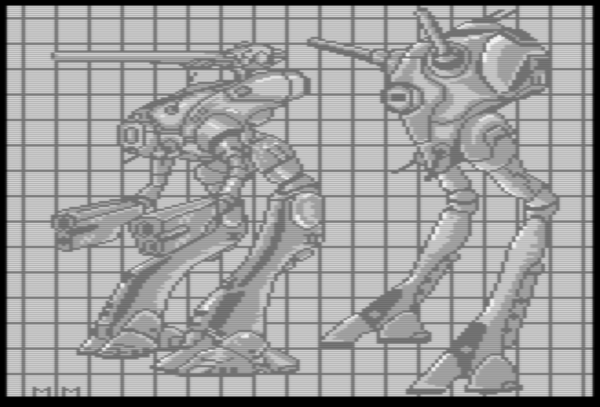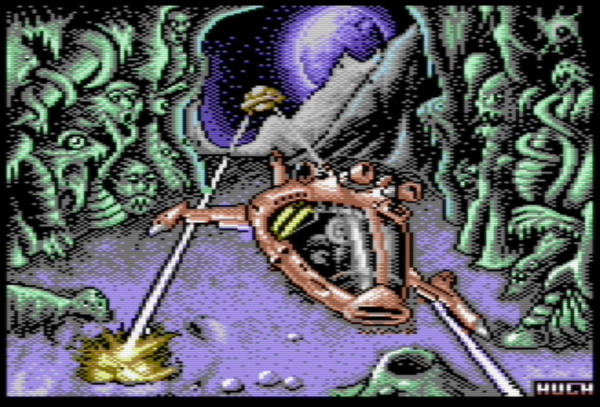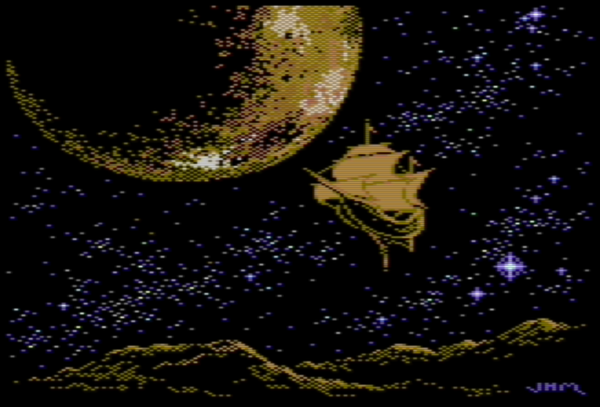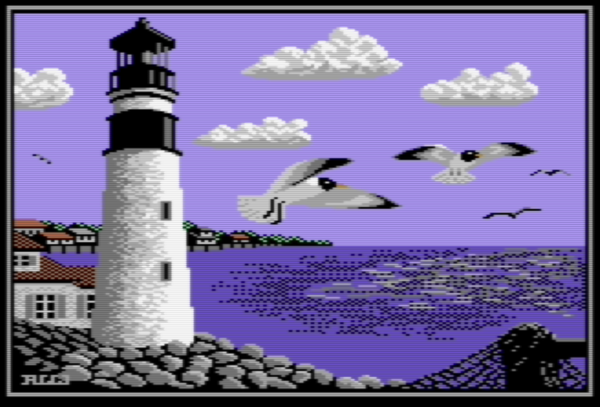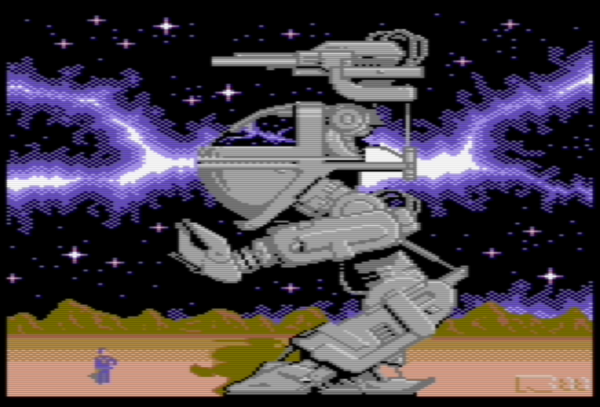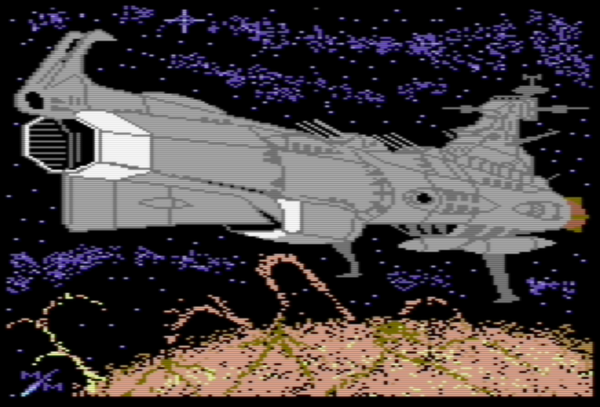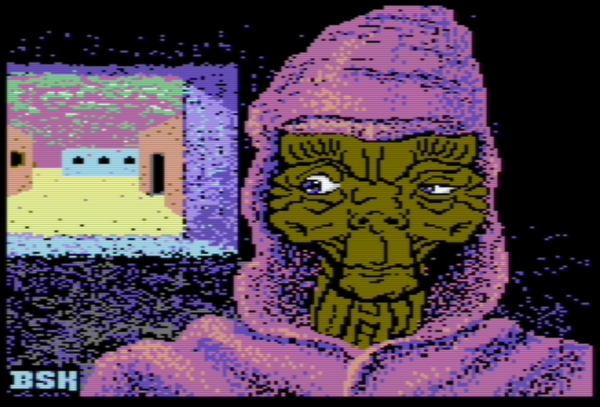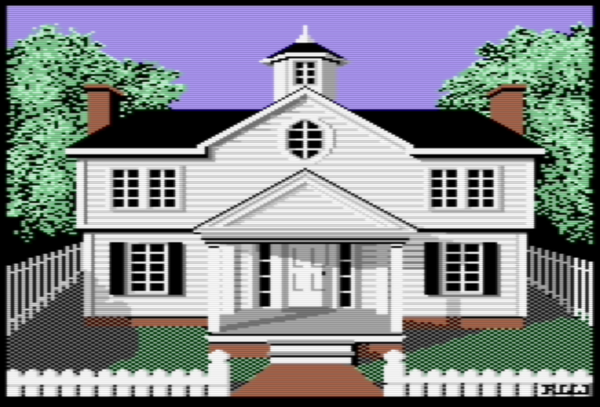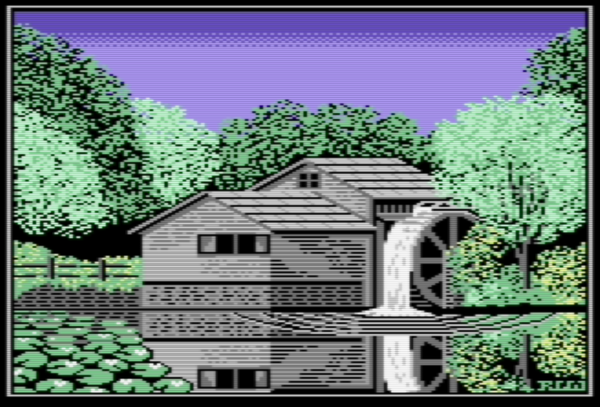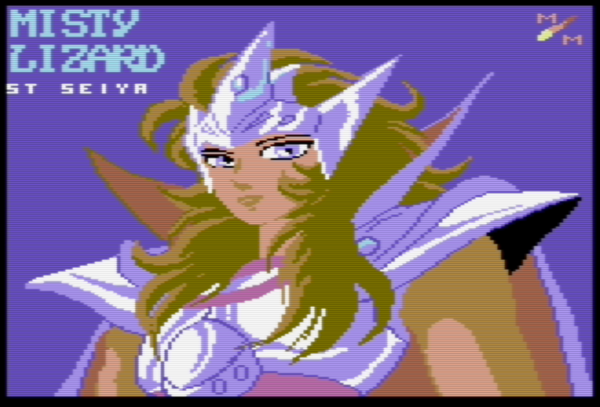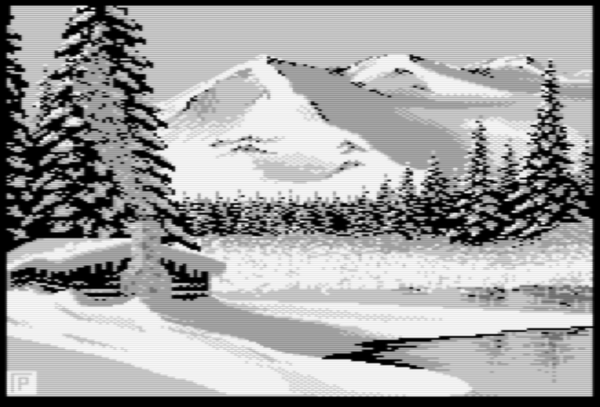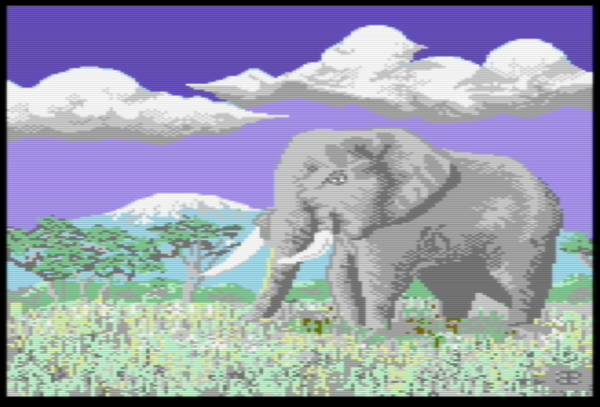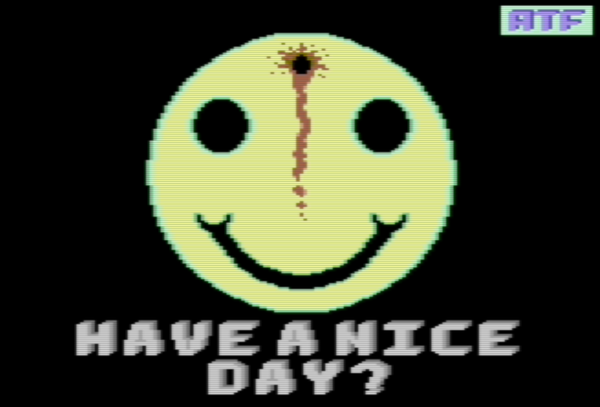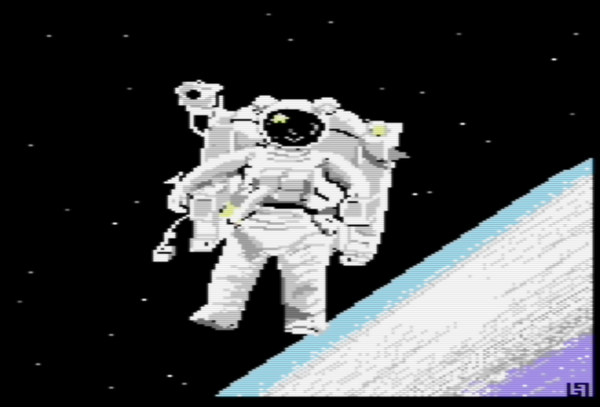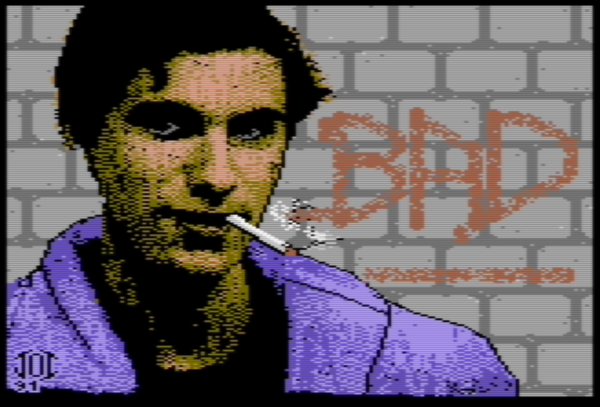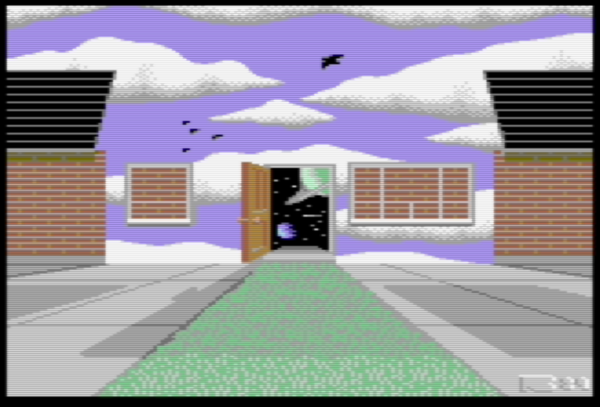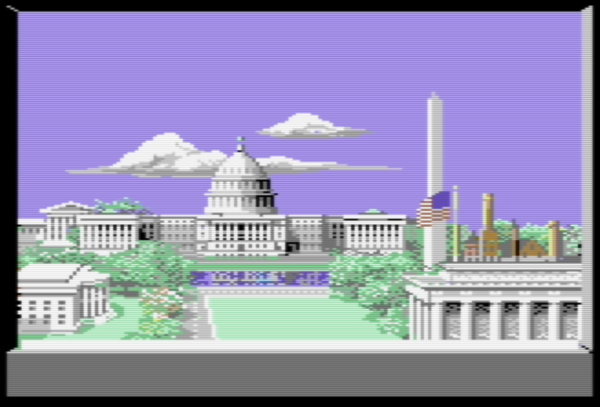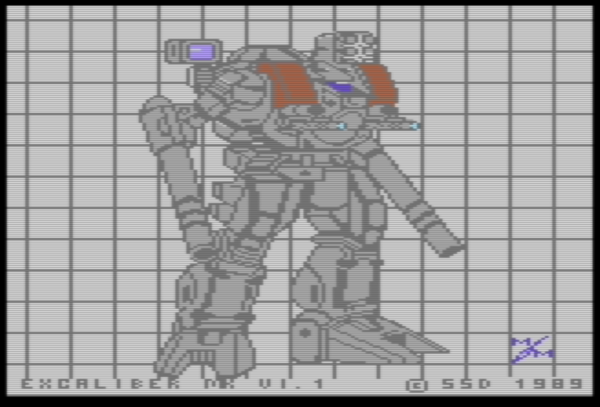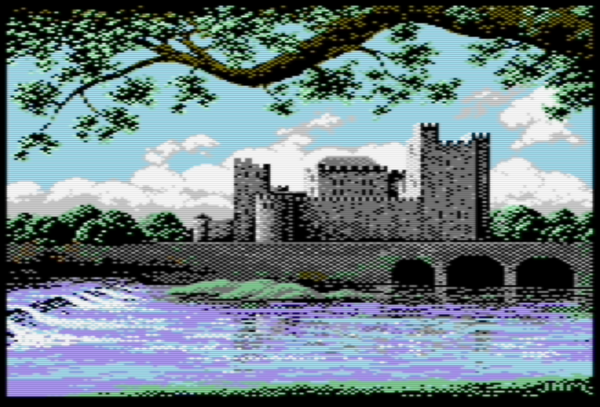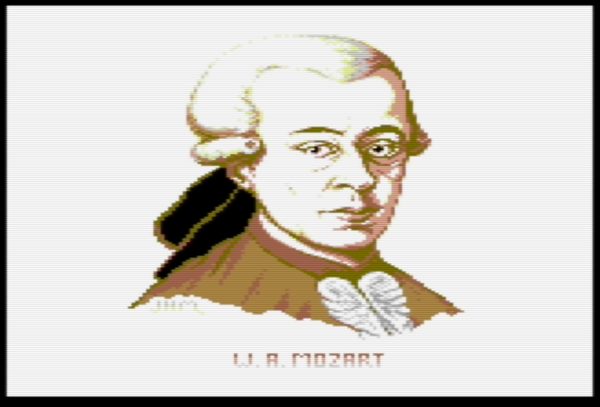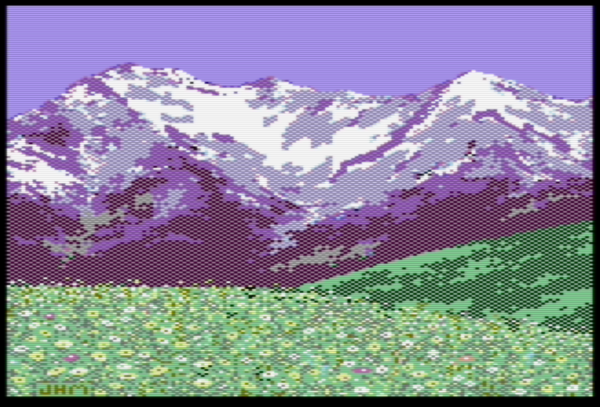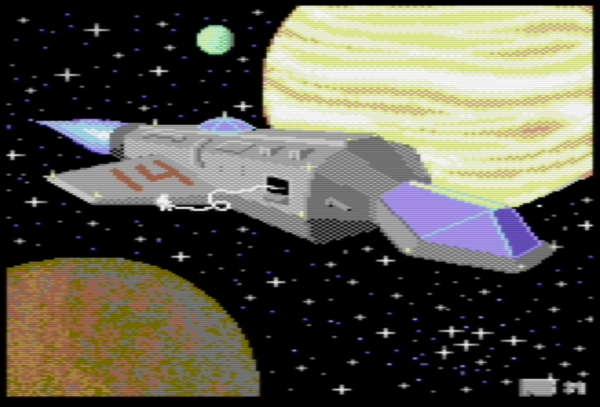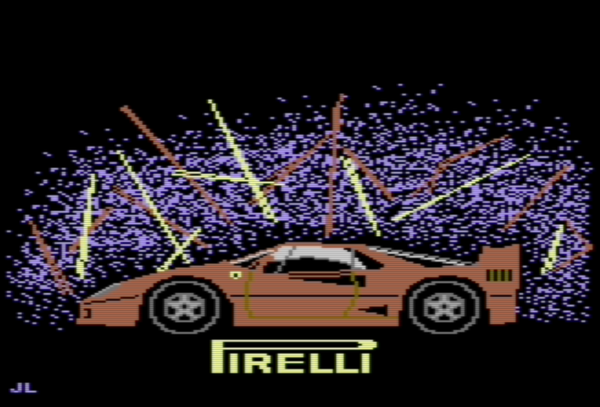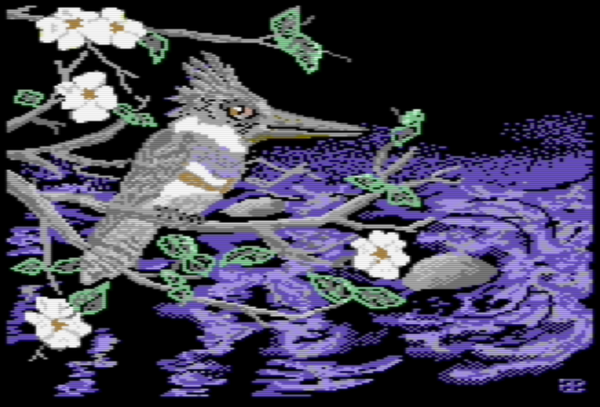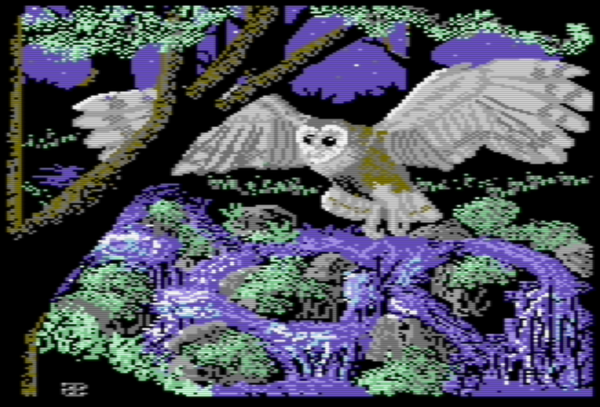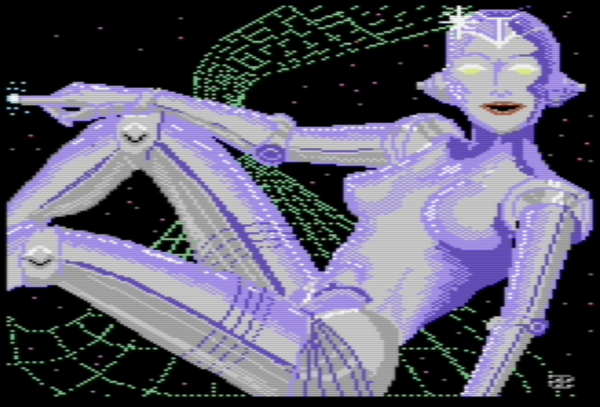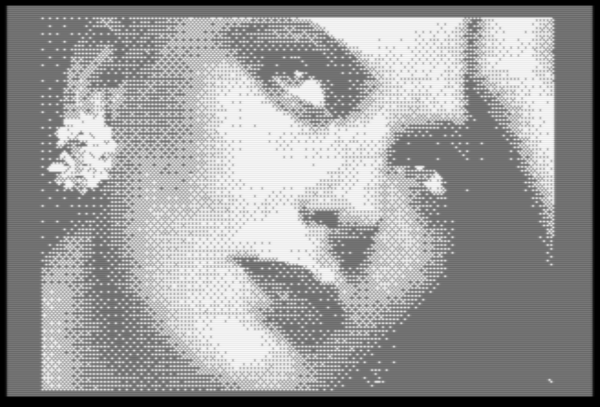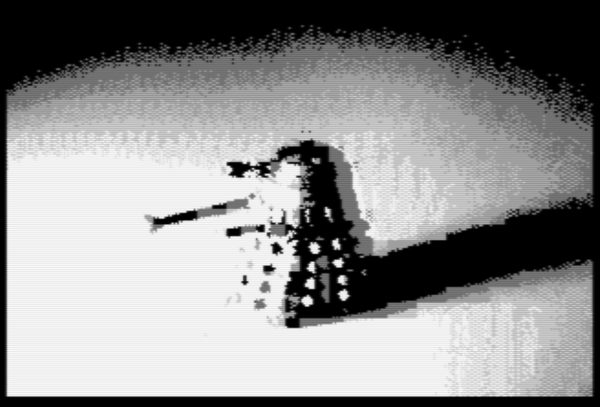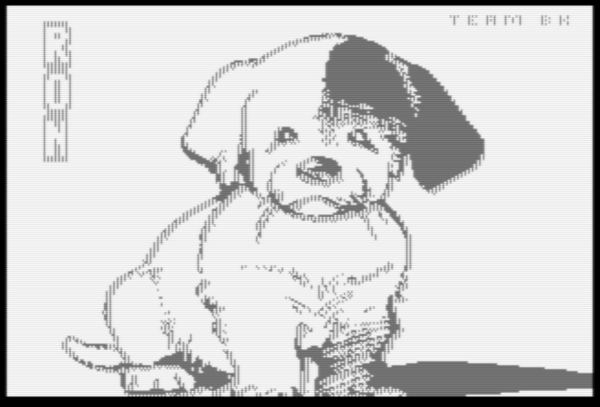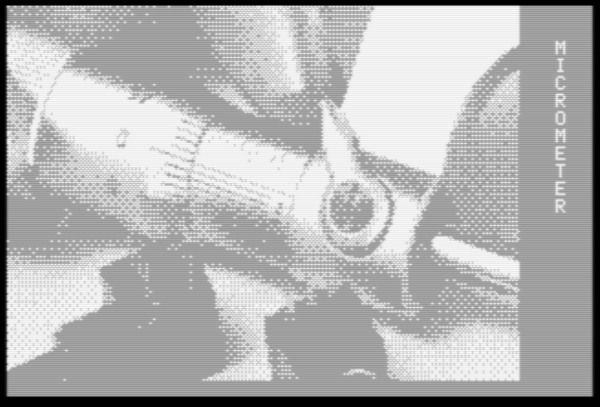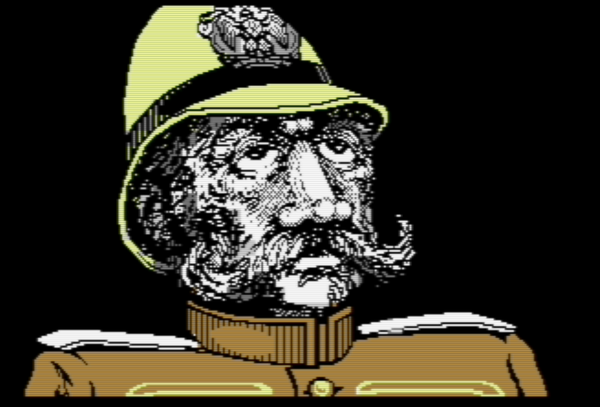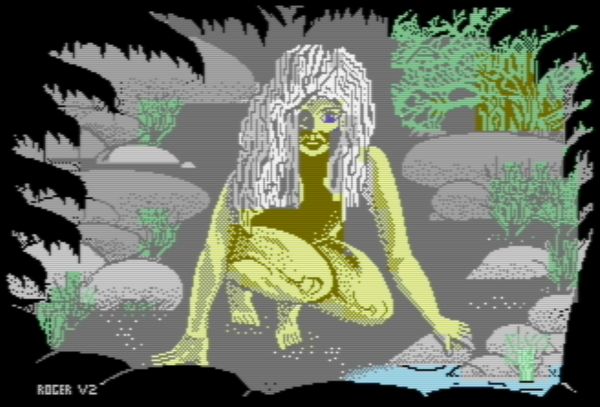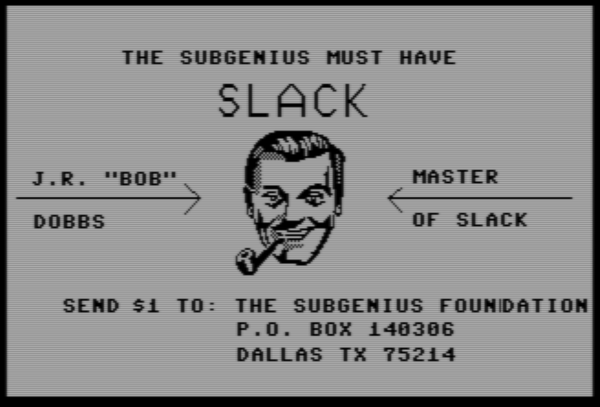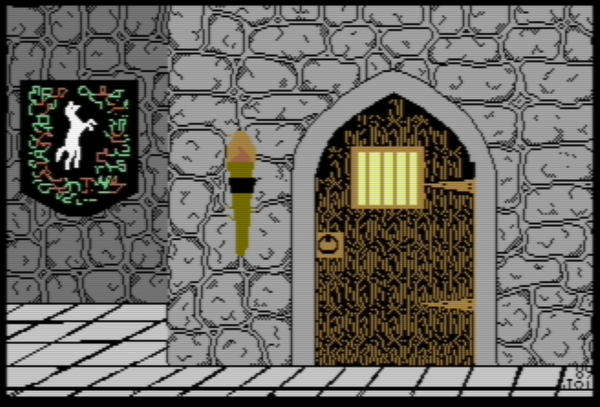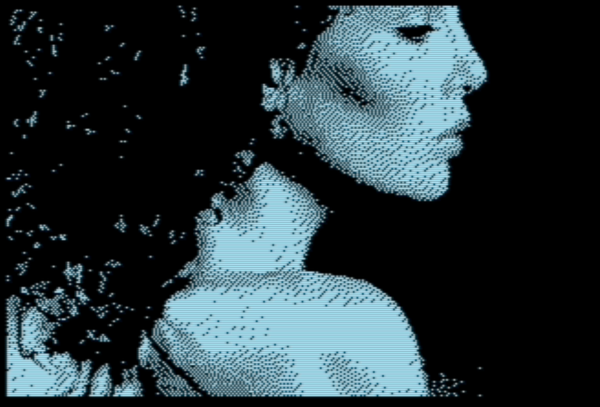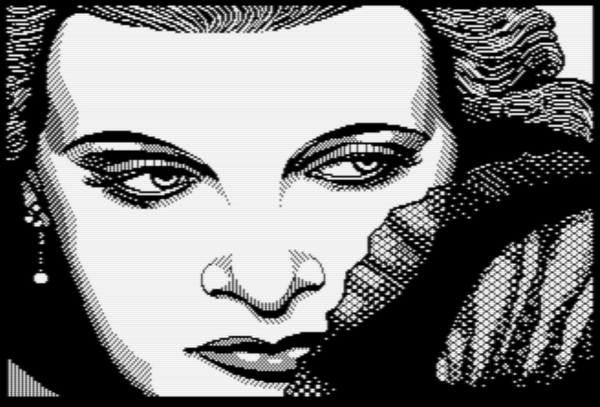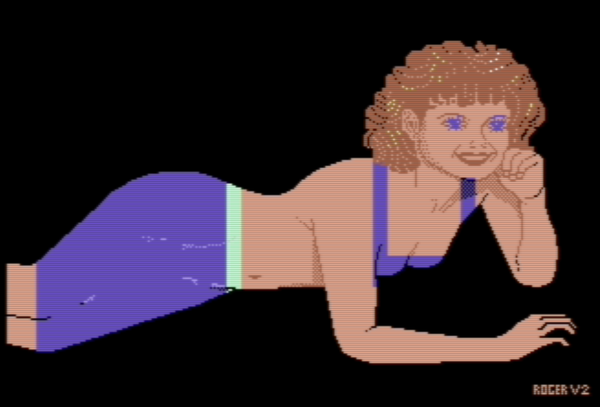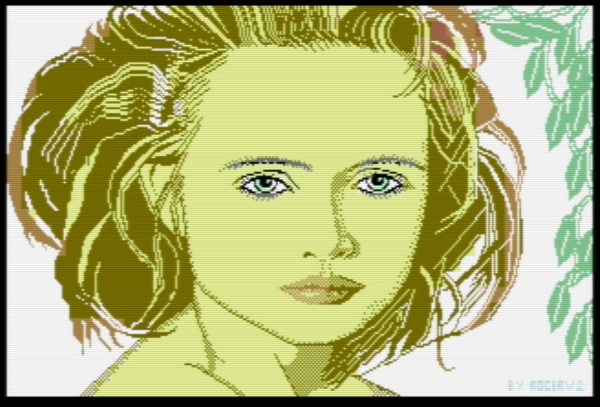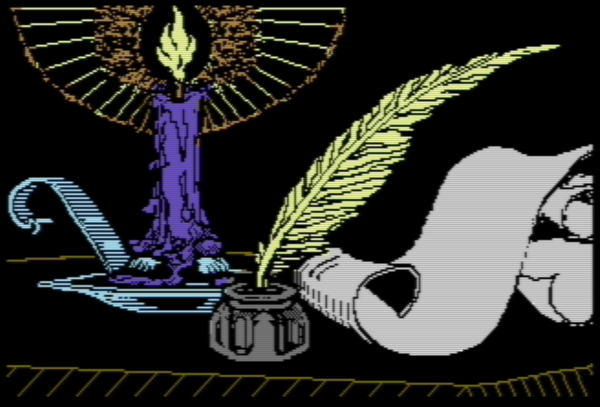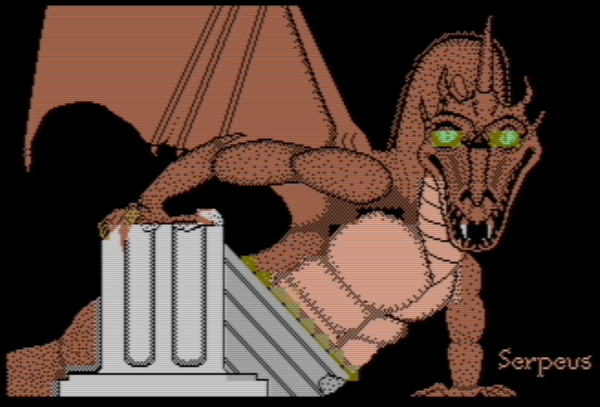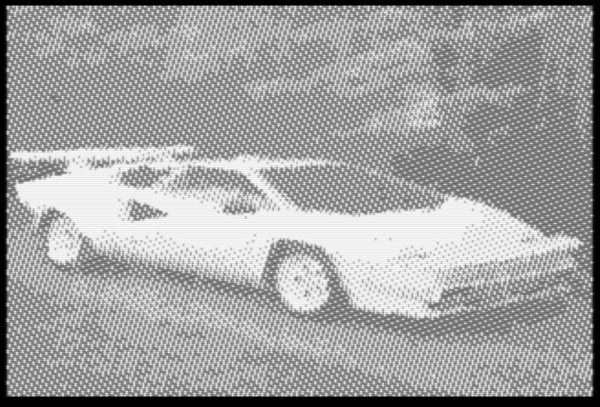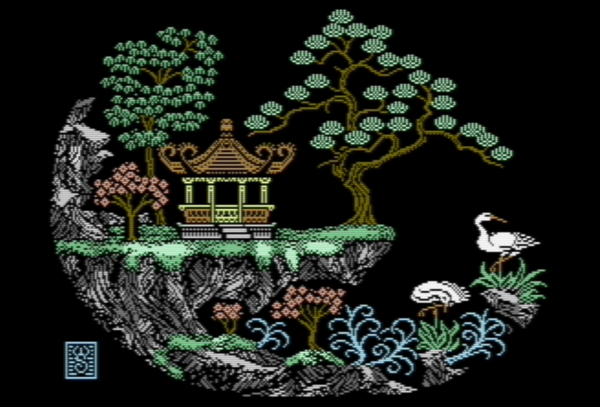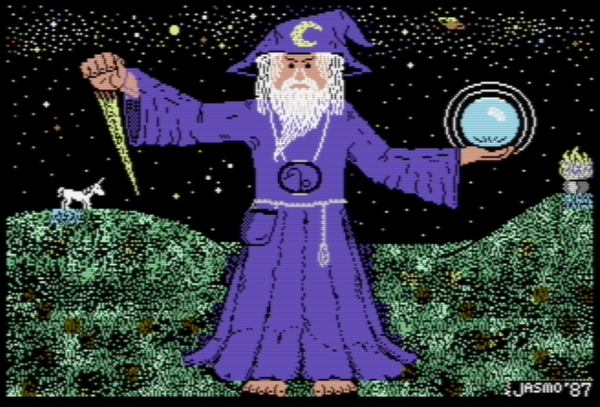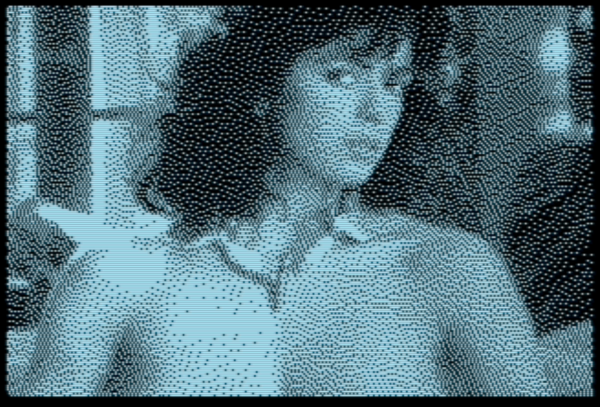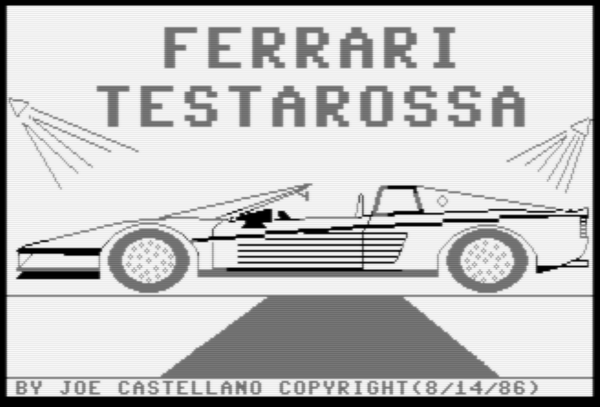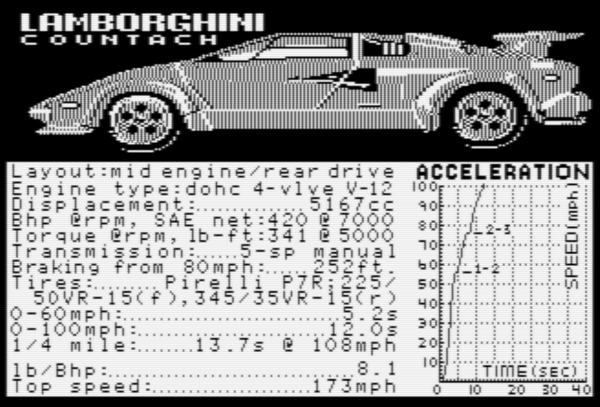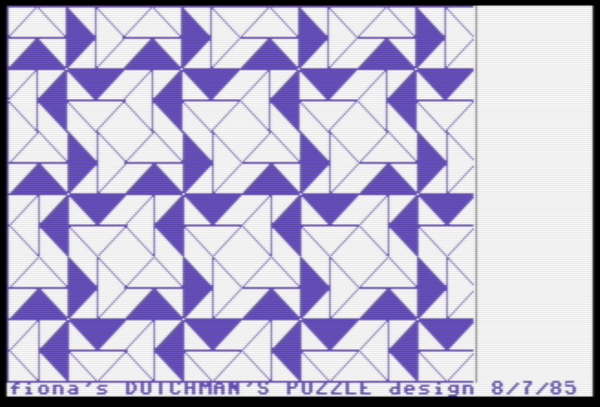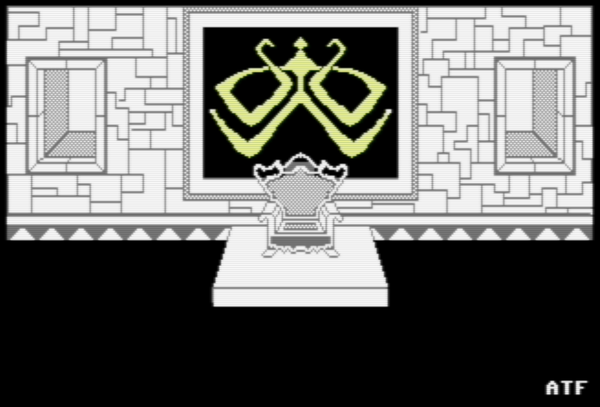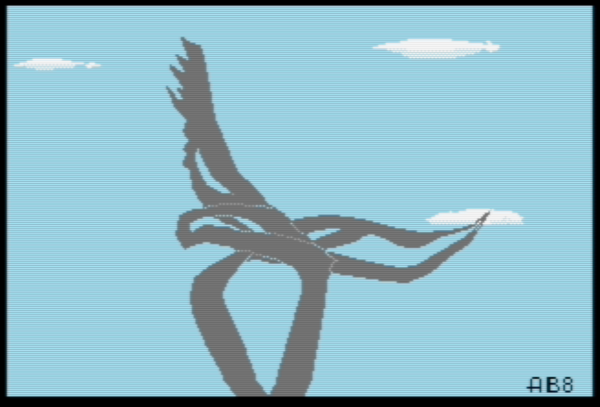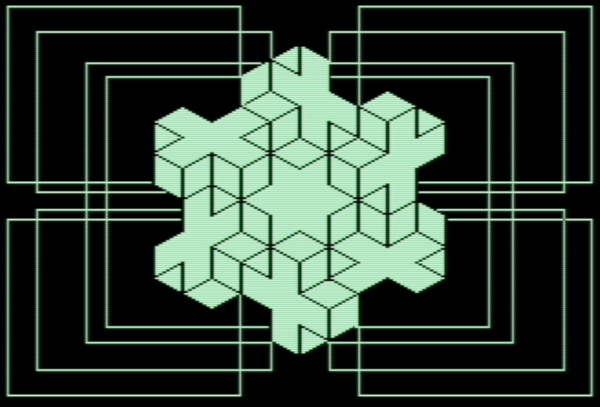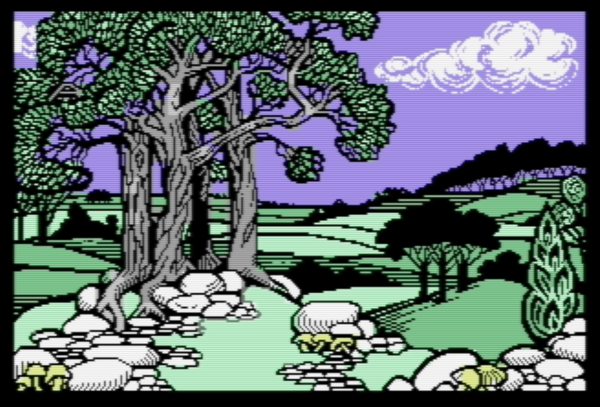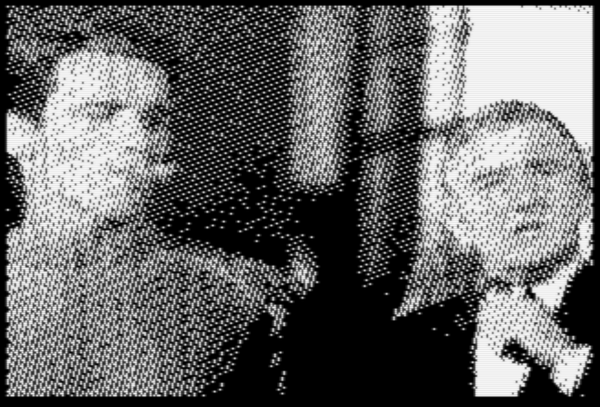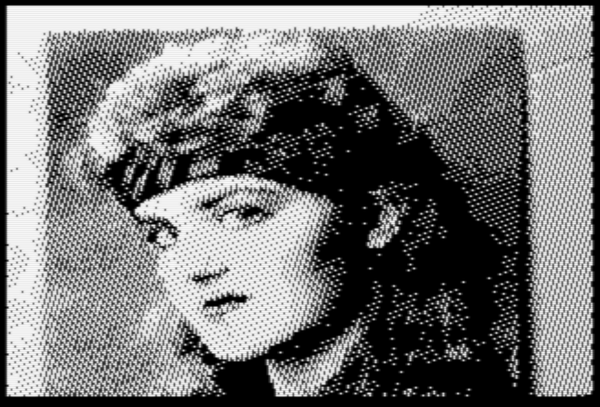 Video of Images
You can see the images displayed as a slideshow in the following video.